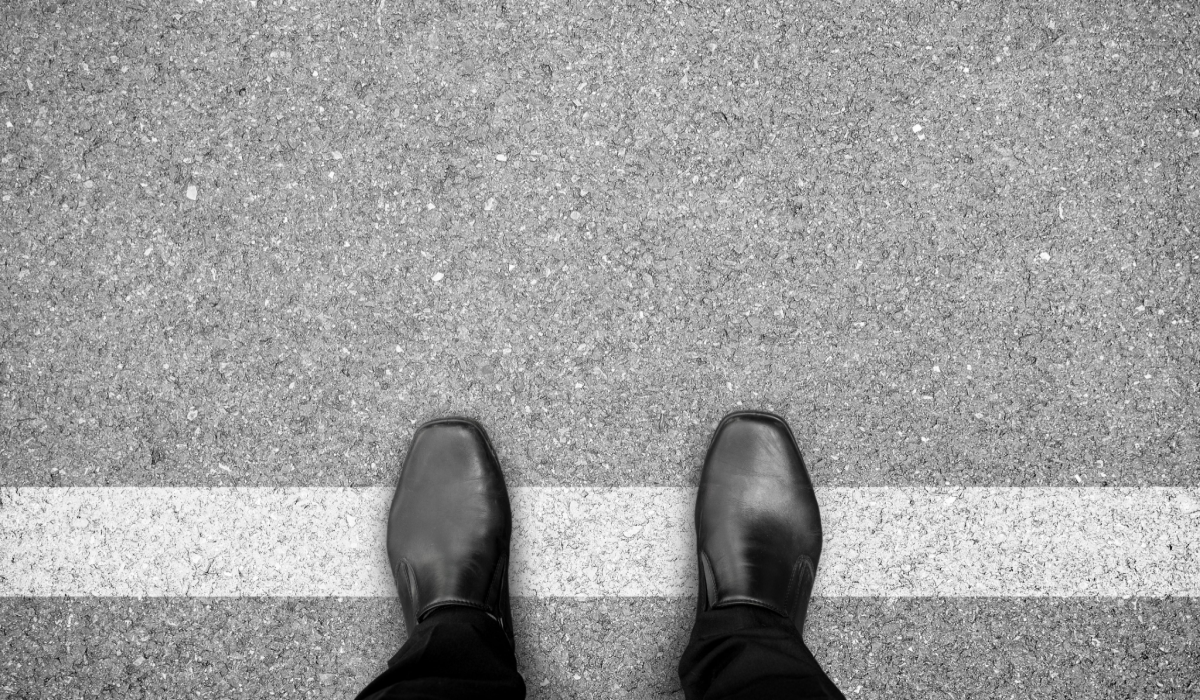 If we asked what the acronym CFIUS stands for, how long would it take you to come up with "Committee on Foreign Investment in the U.S.?"
As the name implies, CFIUS reviews cross-border investment in the United States for red flags related to national security. It has previously taken a know-it-when-you-see-it approach to monitoring such transactions. For the first time, the agency has issued guidelines regarding enforcement of its rules, a sign that the federal government may be preparing to take a tougher stand on foreign deals.
The Treasury Department released the CFIUS Enforcement and Penalty Guidelines last month, and Assistant Secretary of the Treasury for Investment Security Paul Rosen took the opportunity to issue a warning with them. "Compliance with CFIUS mitigation agreements is not optional, and the Committee will not hesitate to use all of its tools and take enforcement action to ensure prompt compliance and remediation, including through the use of civil monetary penalties and other remedies," Rosen said.
Notably, the new guidelines came at the behest of President Joe Biden in response to growing concerns about China's access to U.S. technology and the rival country's ability to affect commercial supply chains. Broadly speaking, they deal with three types of potential violations:
Failing to submit mandatory filings in a timely fashion.
Not complying with mitigation agreements.
Material misstatements or omissions in filings submitted to CFIUS.
CFIUS also laid out its processes for procuring information about possible violations, including its own requests to the parties involved in a transaction and tips offered by the public. The guidance points out that CFIUS has subpoena power under the Defense Production Act. In cases where violations of the agency's rules have occurred, CFIUS will consider factors such as response and remediation, harm done to U.S. national security, and a subject's sophistication and record of compliance.
If the CFIUS guidelines sound like normal bureaucratic boilerplate, it's because they are. What separates them from standard regulatory guidance, however, is the fact that they represent an attempt to stand up a new enforcement regime in real time where one never really existed. In an analysis of the announcement, lawyers at White & Case LLP noted that CFIUS has only handed down penalties on two previous occasions, the last of which occurred in 2019.
Enacting ground rules for enforcement sets CFIUS to take a more aggressive posture in overseeing foreign investment. However, as Davis Polk lawyers concluded in an article on the guidelines, the committee and parties to transactions will eventually need to sort out unprecedented situations governed by vague standards. As such, the road to stricter enforcement of rules for foreign investment in U.S. assets likely will be a bumpy one.