Recessions are difficult for most businesses but can hit small law firms particularly hard. As your client base dwindles and funds get low, you may wonder if the best option is to close your doors and weather the storm.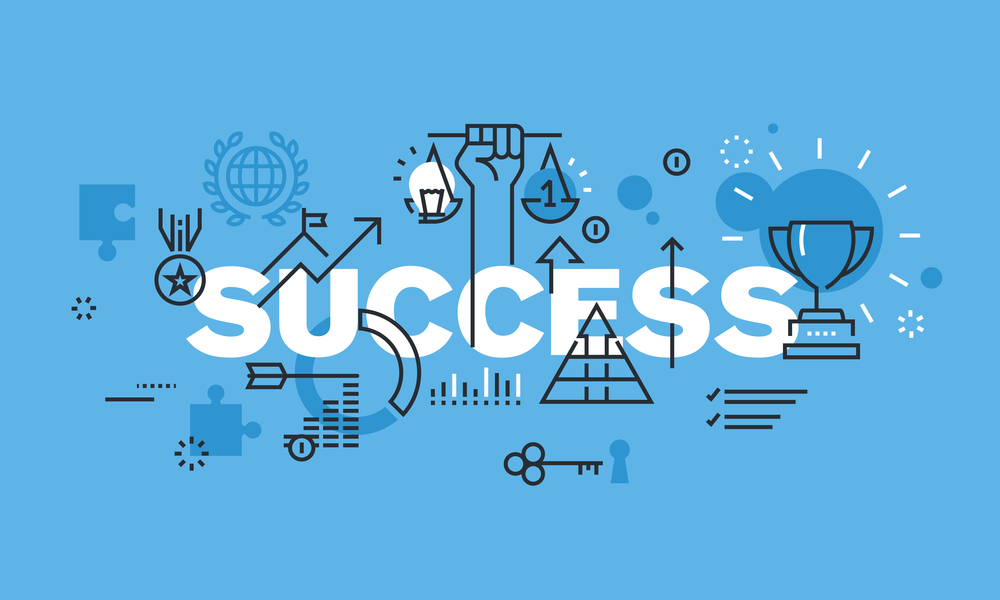 Though this may be the best option for some firms, others may be able to keep the lights on—or even thrive—by exploring opportunities that arise during tough economic times. By developing a solid plan for the future, closely analyzing your overhead and mining the right markets for new clients, you can remain solvent through the recession and position yourself for even greater success after it subsides.   
Diversify Your Client Base
Law firms typically fare better than other businesses during a recession because individuals and businesses always need legal counsel. However, if your firm specializes in business and corporate law, you may consider diversifying your areas of expertise. 
For instance, if you usually handle mergers and acquisitions, you could shift your focus to civil litigation and employment law. People and companies become more litigious during economic downturns, and employees on furlough may need legal support to receive all the compensation they're owed. 
A few other specialties that gain traction during tough economic times include: 
Environmental (green) law
Sustainable business practices can help companies reduce costs in various ways, including taking advantage of tax breaks and resources available to green companies. 
Bankruptcy
Businesses and individuals may face financial difficulties during the recession and need legal guidance to know which chapter filing is best for them. 
Foreclosure
There's an increasing need for legal professionals to help protect homeowners, business owners, lenders, and investors during foreclosure. 
Intellectual property rights
Innovations in science and technology are developing exponentially. Both companies and individuals need legal protection for their intellectual capital. The same goes for authors, artists, musicians, and many other creatives.  
E-discovery practice
Most current information is stored electronically, meaning ESI is increasingly crucial to successful litigation. While other practices may dwindle, e-discovery is only predicted to grow.
Make Technology Work for You
Shifting to cloud-based software and applications can save you time and money. Subscribing to cloud-based applications and software is much cheaper than purchasing a program to be installed on every computer in your business. You also get nearly unlimited storage space and access across devices. Some service providers offer features and robust security tailored specifically to law firms' needs. 
Cloud-based tech also allows you to automate things like fee- and time-tracking, bill management, document management and analytics. With these tedious tasks off your plate, you can focus on supporting your employees and clients through tough times.
Cut Costs (Not People)
Layoffs may be the fastest way to cut costs, but it's probably not the wisest. When the recession ends and your client base grows, you'll scramble to hire enough staff to handle the influx of cases. Even if you hire back furloughed employees, layoffs erode trust and make it difficult to build a cohesive team. 
Instead, look at everything you're paying for besides people's salaries. The most obvious is your physical working space. Renting office space means you must purchase office supplies, keep the kitchen stocked with coffee and the items for making it, and have a cleaning service to keep everything sanitary. Moving to a hybrid or 100% remote model allows you to reduce or eliminate your office space and all associated expenses.  
Plan Long-Term
Perhaps the most essential component of successfully weathering a recession is developing a plan before the crisis. Stay current on economic shifts and begin preparing to reduce overhead as soon as things begin to take a downturn. This protects your business, instills employee confidence, and prevents panic turnover. 
Preparation also helps you retain and reassure clients. Implementing custom, automated payment programs and alternative fee arrangements reinforces trust with your clients while keeping profits coming in at a steady pace. 
Facing a recession is daunting. However, if you have a plan in place, focus on protecting your employees and remain flexible enough to meet your client's changing needs, there's a good chance you come through not only intact but possibly poised for even greater success.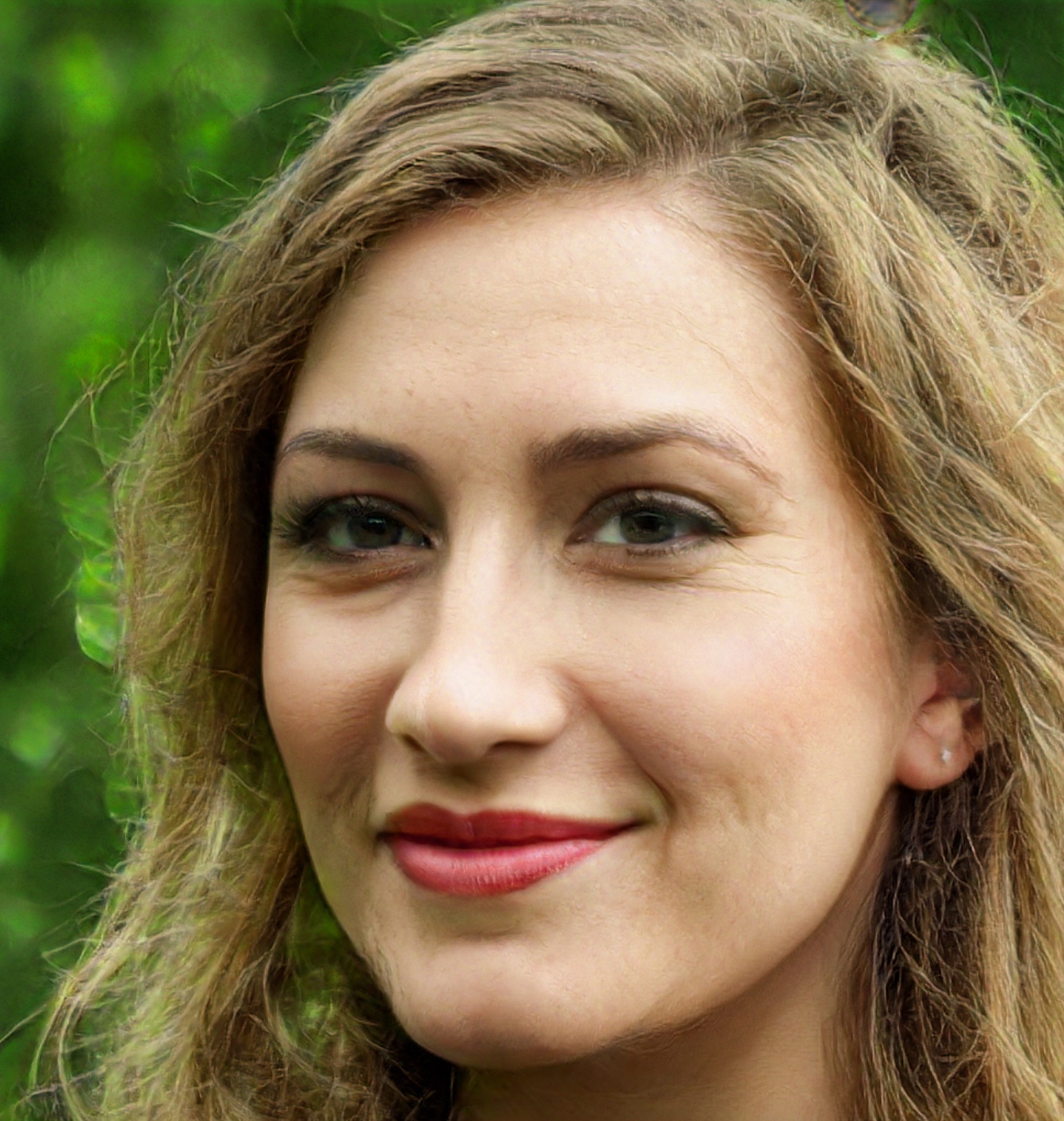 Veronica Davis is a writer, blogger, and legal assistant operating out of the greater Philadelphia area. She writes for Todd Mosser, a successful criminal appellate attorney.