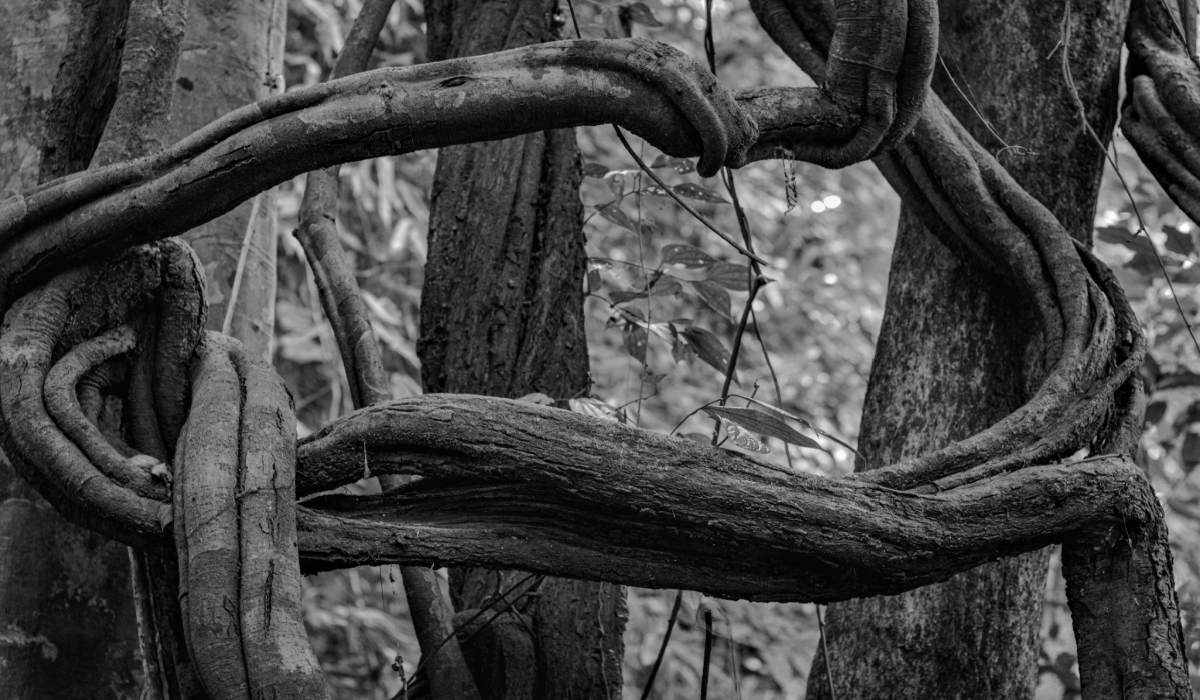 Ever heard of the Clayton Act?  Named after its sponsor, Alabama congressman Henry Clayton, the law was enacted in 1914 to help stamp out anticompetitive business practices deemed harmful to consumers, such as the formation of monopolies and cartels.
If you ever happen to read through the Clayton Act, check out Section 8. It sets up rules governing so-called interlocking directorates, which is corporate governance-speak for "serving on the boards of competing companies at the same time." It appears some corporations and their directors missed that part of the law when assembling their boards.
U.S. antitrust laws prohibit interlocking directorates because it stands to reason that a person serving on the boards of rival firms could facilitate collusion between the supposed competitors. Specifically, that rules out companies that are "by virtue of their business and location of operation, competitors, so that the elimination of competition by agreement between them would constitute a violation of any of the antitrust laws."
The Department of Justice Antitrust Division this year has touted its intention to buckle down on enforcing Section 8. That effort produced its first results last month, as DOJ officials announced that seven directors had stepped down from corporate boards in response to concerns over interlocking directorates. DOJ's announcement hinted at more potential resignations from its review of what Assistant Attorney General Jonathan Kanter described as an "underenforced" area of antitrust law.
DOJ detailed five separate instances of interlocking directors, and they seemed to pose obvious conflicts. For example, Udemy Inc. and Skillsoft Corp. shared a director, and both companies offer online corporate education services. Skillsoft even listed Udemy as a competitor on its annual report.
This initial announcement reflects that the DOJ is focusing on interlocking directorates as part of the Biden administration's more assertive antitrust scrutiny of private equity. In the case of Udemy and Skillsoft, The Wall Street Journal identified Lawrence Illg as the board member in question. Illg, who heads the education and food segments of technology investment firm Prosus, stepped down from the Udemy board.
The interlocks appeared even tighter at SolarWinds Corp., a network-management company. Its board of directors included three employees of private-equity firm Thoma Bravo LP, which manages investment funds that own roughly a third of SolarWinds' stock shares. Seth Boro, a managing partner at Thoma Bravo, simultaneously served as a director at SolarWinds and one of its competitors, Dynatrace Inc. Therefore, DOJ raised concerns about an interlock involving all three Thoma Bravo employees, leading to their resignations from the SolarWinds board.
The question now: Will the news prompt a more thorough vetting of sitting directors for potential entanglements? It might create some goodwill with DOJ if companies and their directors take proactive steps to eliminate interlocks. And while it seems obvious, corporations should start keeping better tabs on whom their competitors are naming to their boards.