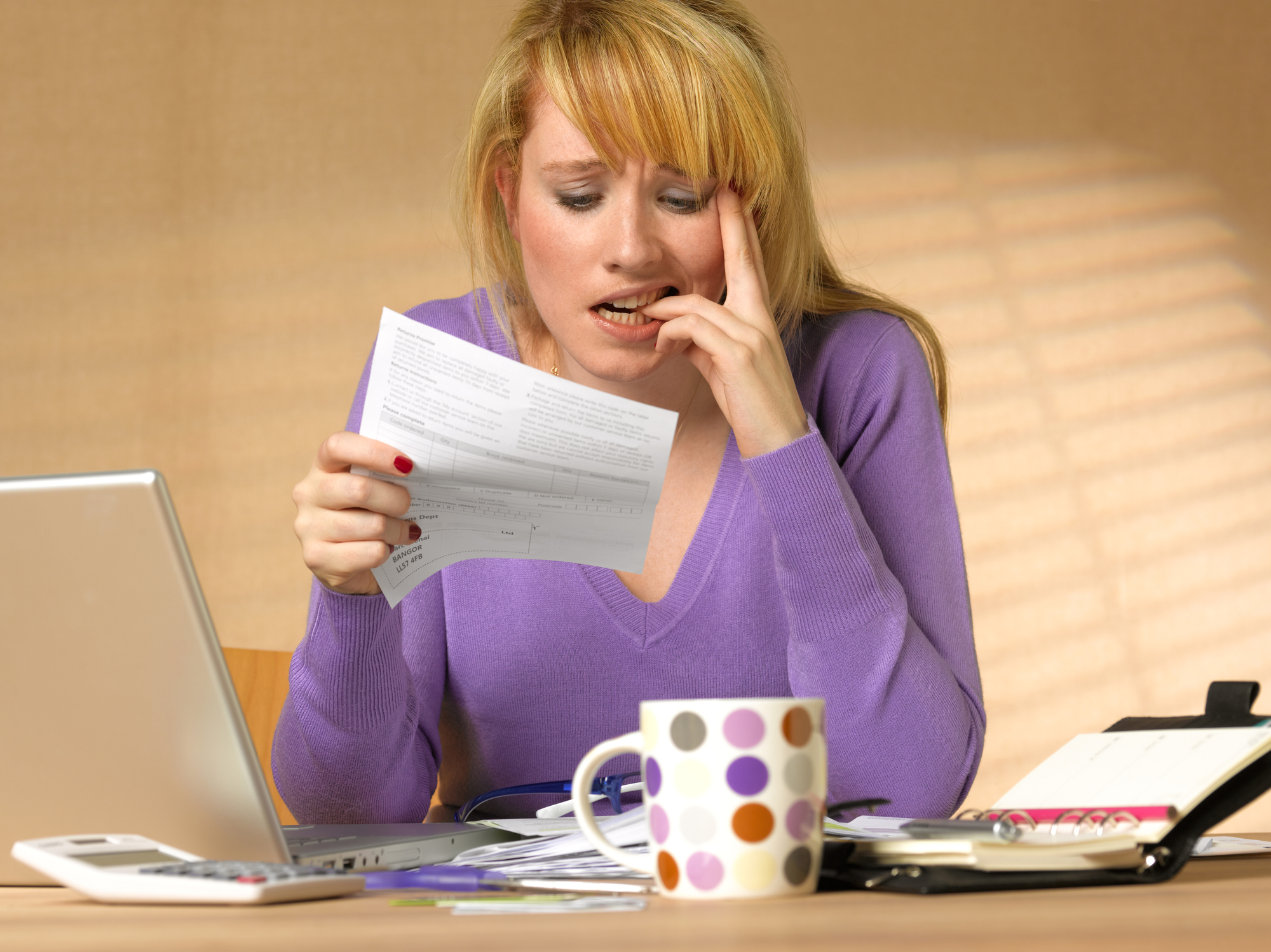 If you've ever booked a hotel stay, you may have seen what you thought were perfect rates only to get to the payment page and find that the cost is way higher than you were led to believe. It's likely that the increase had nothing to do with user error.  Instead, these are resort fees – mandatory charges added on to the cost of your room at some properties that cover expenses like parking, pool and fitness center access, or Wi-Fi.
Some full-service or luxury resorts have charged these fees for years, but they have become more common in recent years at properties that are not resorts and do not offer the same extraordinary amenities that luxury resorts usually offer.
As the fees spread to non-luxury hotels, they began to appear on travelers' bills as "amenities fees" or "facility fees." According to a report from the New York University School of Professional Studies Jonathan M. Tisch Center for Hospitality and Tourism, almost $3 billion in additional fees were collected in 2018.
Hotels use a practice called "drip pricing," meaning they don't include additional mandatory fees in the advertised price. The practice is considered deceptive by consumer advocates and makes comparison shopping more difficult.
While the elimination of resort fees would likely not result in lower pricing for hotel rooms, transparent disclosure of such fees would be good for consumers. The Consumer Financial Protection Bureau, amongst others, has initiated an effort to reduce such fees.
Litigation To Protect Consumers
In 2019, Washington, D.C., Attorney General Karl Racine filed a lawsuit against Marriott International, Inc., after receiving reports of consumers being misled by the published hotel rates that later included resort fees. Marriott is one of the largest hotel companies in the world with over 5,700 hotels in over 110 countries.
A similar suit was brought by then-Pennsylvania Attorney General Josh Shapiro, and a settlement was reached in 2021. As a term of the settlement, Marriott changed its policy and will use transparent pricing by disclosing resort and other mandatory fees as part of the upfront price of a hotel stay – allowing travelers to more easily compare costs.
Biden Announces Push To Pass The Junk Fee Prevention Act
During this year's State of the Union address, President Biden called out resort fees as "junk fees," saying "We're going to ban surprise resort fees that hotels charge on your bill. Those fees can cost up to $90 a night at hotels that aren't even resorts."
Biden, keen to help consumers struggling with inflation and supply chain disruptions, wants to put pressure on the hotel industry and legislators.
He is pushing for Congress to pass the Junk Fee Prevention Act, which targets airlines, hotels, and resorts. The act also aims to curtail large termination fees for cellphone, cable TV, and internet providers, in addition to fees tacked on for sports or entertainment tickets, which have been in the news as of late due to the Taylor Swift ticket fiasco.
What Can You Do To Avoid Resort Fees?
While legislation and regulations can go a long way to reduce resort and other fees, there are actions you can take to reduce their impact on your travel plans. Below are some common ways to tackle fees.
Know what you are booking: Familiarize yourself with the layout of booking websites. Understand that the price you see upfront may not encompass the entire cost. Look for a frequently asked question page or fee breakdown explanation. Additionally, there are websites that offer independent explanations of how to read fee information on various travel booking sites.
Use points or elite status when available: Some hotels and resorts waive fees on award bookings. Check online for hotels that provide these programs and sign up.
Use statement credits: Some travel credit cards offer statement credits that cover a wide variety of charges. These travel cards usually offer reimbursement for resort fees.
Ask in person: Although not typical, an employee may be able to waive your fees. Ask an employee if there is anything they can do. After all, it can't hurt to ask.
Look for hotels that don't charge fees: While unusual these days, a diligent search could result in finding a hotel or resort that doesn't charge extra fees. Independent operators, local beds and breakfasts, and smaller resorts may not bother with such fees. It could take some digging, but if appropriate for your travel plans, give it a try.
The push to eliminate fees will continue, and the tools listed here can be effective. Regulatory agencies can assist, as you've seen from the Marriott cases. If you believe that you've been charged extra fees in a deceptive manner, you can call and file a complaint with your state's attorney general or the federal Consumer Financial Protection Bureau.
Related Resources:
You Don't Have To Solve This on Your Own – Get a Lawyer's Help
Meeting with a lawyer can help you understand your options and how to best protect your rights. Visit our attorney directory to find a lawyer near you who can help.