Any business that has experienced a certain amount of success will face the opportunity to expand and build multiple departments. There comes a point when your enterprise will reach an audience that is too broad to serve without delegating tasks to multiple teams. Creating a culture conducive to effective communication and collaboration requires specific knowledge and techniques that you can learn ahead of time.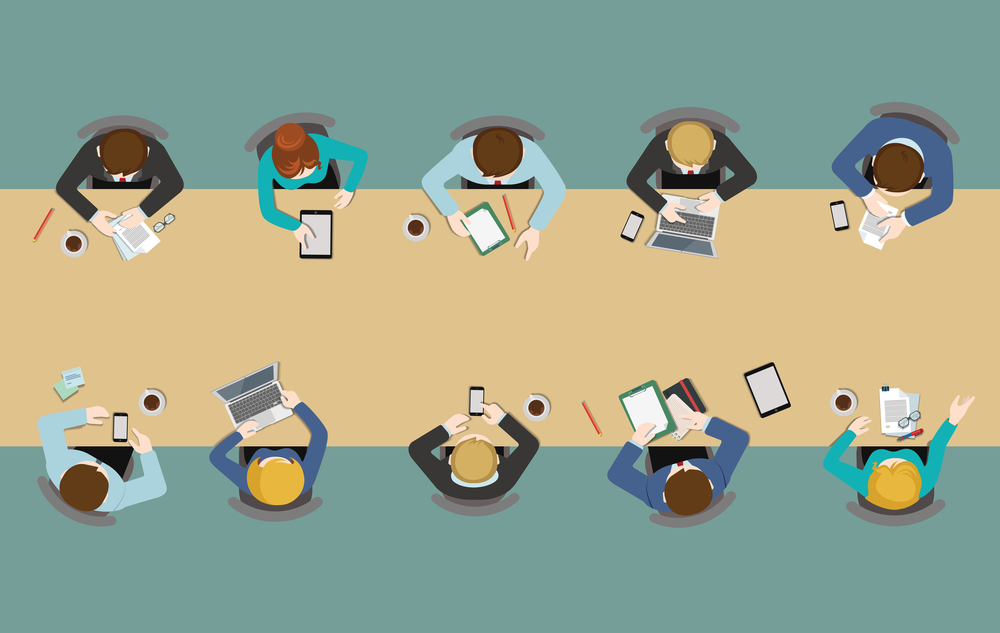 Understand the Benefits of Effective Communication and Collaboration
It goes without saying that teams can achieve greater productivity when they pool their resources well and manage an effective collaborative workflow. However, experts also explain that amicable teamwork also reduces toxicity in the workplace and mitigates employee turnover.
When projects are overseen by leaders who understand what each individual is capable of, it is possible to create opportunities for groups to yield results that are far greater than what employees would produce when working separately. Not only does this benefit the company, but it also makes for more satisfied workers who can take pride in themselves, their workplace, and their work relationships.
Implement Actionable Strategies for Boosting Collaboration
Building your communication strategies is all about using the right tools. For example, you need a centralized document management system so that staff members can easily share ideas. Keep in mind that PDFs are often the preferred file type over Word, Excel, or PowerPoint files. Convert to a PDF document by using a free online tool—simply drag and drop the files to complete the conversion process.
Your teams also need tools that allow them to collaborate in real-time, even when working remotely. Google Docs allows for in-document annotations, and Trello is project management software with various task management features that supervisors can utilize on the fly. Everyone at your company should also use a communication platform like Slack that allows for instant communication through chat channels that can be designated for specific teams, projects, or departments.
Build Processes for Creating Collaborative Progress Reports
During interdepartmental collaboration projects, it is still necessary for managers to submit detailed reports to higher leadership and investors. Each team should utilize data analysis techniques to optimize the process of evaluating their progress.
Process mining is one such technique that uses data to improve project workflows. Process mining can yield favorable results in efficiency, sales, and risk management that will all reflect well on your teams when presenting to stakeholders. Getting started is a simple matter of identifying potential data sources that are relevant to your current projects.
Unfortunately, collaboration is not a one-size-fits-all solution for improving productivity. Forcing collaboration between incompatible groups or individuals can hinder progress and create unnecessary friction. Another common pitfall comes in the form of a lack of strategy. Each team needs a leader who can create a roadmap that utilizes each individual's strengths to the fullest at each stage of the project, or else risk wasting valuable time and resources.
Avoid Common Pitfalls in Your New Communication Strategy
Collaboration is a common-sense solution for improving efficiency at a growing company. When the right tools and strategies are implemented, communication thrives, and collaboration produces amazing results. As long as you know which failure points to avoid along the way, your company can achieve increasingly greater things under your new collaborative strategies.
Poppy Williams created TechBizGuide.com to help small businesses make the best possible choice of software that can make a difference. Since 2019, TechBizGuide.com has been seeking and testing software that can give small businesses a boost. It connects you to insights and software to help you do better work.
Visit Blumberg for corporate kits, digital certificates, binders, notary seals, and more!